The Ultimate Wedding Planner Guide.
Everything you need to get started.
Learn how to land clients like a pro

Discover the techniques used by professional wedding planners to get their brides to say Yes.

Master the art of wedding planning

Our guide will teach you the basics of planning the perfect wedding, from rehearsal to reception.

For professionals and entrepreneurs

Whether you're looking to get hired or want to start your own company, our guide will get you there.

Instant eBook Download

eBook is delivered via email immediately upon payment so you can get started right away.
What's inside.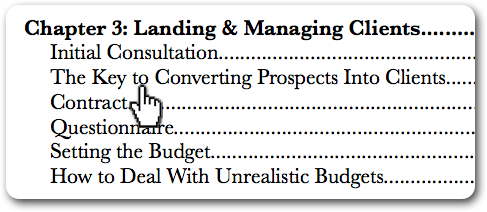 Easy navigation
Comes with a totally clickable Table of Contents, allowing you to find any chapter, section, or subsection within seconds. Finding exactly the information you need has never been easier.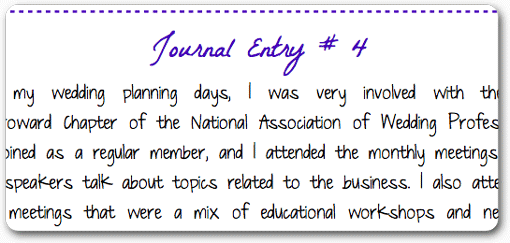 Written by a Wedding Planner
Author Kristie Santana is a board member of the National Association of Wedding Professionals (NAWP) and brings years of first-hand experience as a wedding planner to every page.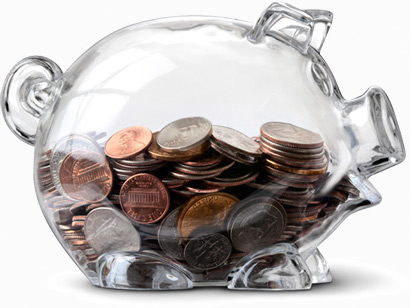 Made for the Budget Savvy
If there's one thing we've learned over the years, it's that every penny counts. That's why we've written Wedding Planner's Handbook for the budget savvy planner. You'll notice our Smart Savers Tips sprinkled all throughout the book to help you make the most of your money.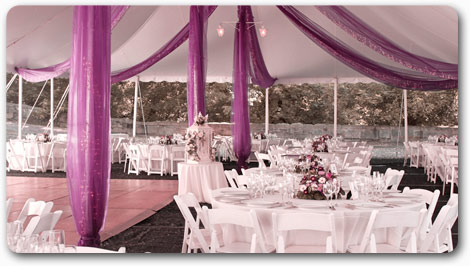 How to Work with Vendors
Securing long-term relationships with vendors is the key to getting ahead of your competitors and enjoying a lucrative career as a wedding planner. Our guide will show you where to meet local vendors and how to profit from their services.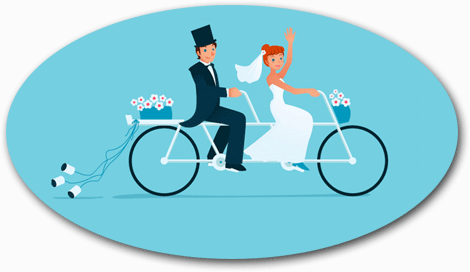 How to Win Over Clients
As any groom can tell you, getting the bride to say Yes isn't always easy. Luckily for you, our guide will reveal the simple, yet powerful rule to winning over your clients from day one. Here's a hint: it probably also worked for the groom!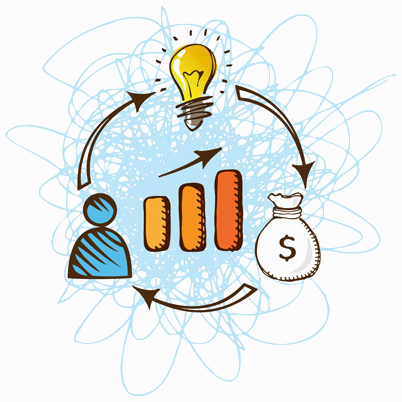 Ignite Your Entrepreneurial Spirit
Being your own boss is an exhilarating and challenging experience. It will test your character and perseverance and without the right tools and mindset, mistakes can multiply quickly. Wedding Planner's Handbook will equip you with the business and financial savvy you'll need to hit the ground running. Best of all, the success of your business is up to you!